Halloween with Goodwill
Whether it's crafting awesome DIY home decor or finding those one-of-a-kind accessories to make your costume the best this Halloween, Goodwill stores have all the elements to make your Halloween spooktacular this year! Also, don't forget to enter our Haunt-Your-House Halloween contest for a chance to win $500! And, follow us on Instagram and Facebook to see great DIY videos all month long.
Costume Ideas

Check out our look book that shows you easy DIY costume making ideas from items you can find at your local Goodwill!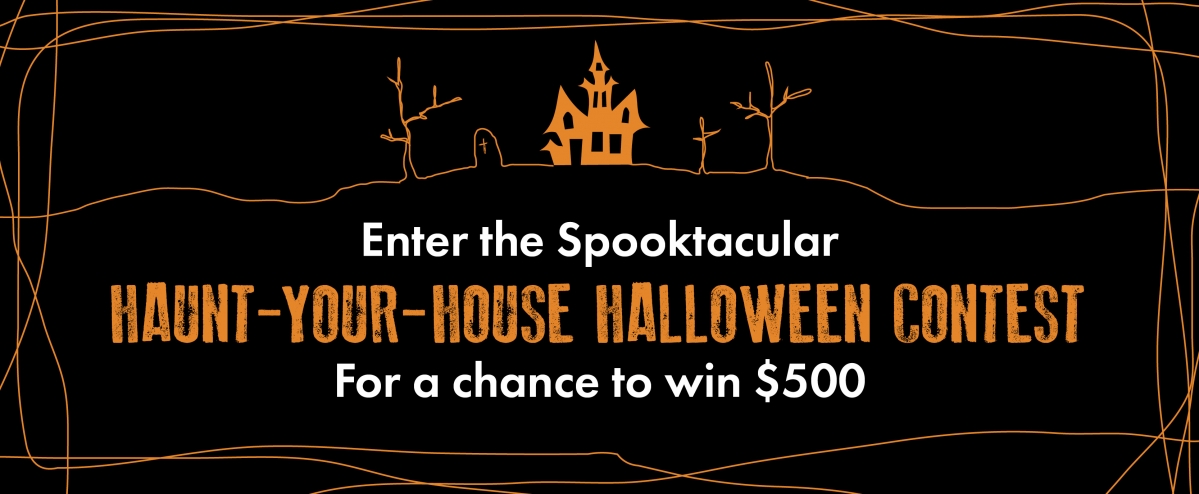 Decorate the outside of your home, share a photo, get the votes, and win the prize. Contest begins October 9th and closes November 4th. Winner will be announced November 6th.