History
A history of providing opportunities in Western and Northern Connecticut
Goodwill has been supporting the power of independence since 1950.
Our legacy, however, extends back to 1902, when Rev. Edgar Helms founded Goodwill in Boston. Wanting to offer a "hand up, not a handout," Helms collected used goods and clothing. He then hired and trained those in need to mend and repair them, and sold the items to help fund the operation.
Today, Goodwill Industries International is a $5.87 billion nonprofit, secular organization with 160 independent chapters.
Humble beginnings, heartfelt support
In 1950, Rev. Joseph Pouliot organized what will become Goodwill of Western and Northern Connecticut at the Christian Union on Main Street in Bridgeport. Goodwill moved to our present Bridgeport headquarters on Ocean Terrace in 1969. Today, we also have campuses in Hartford and Greenwich.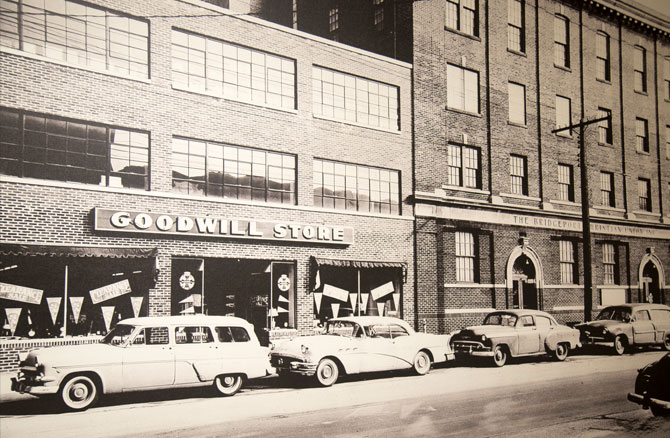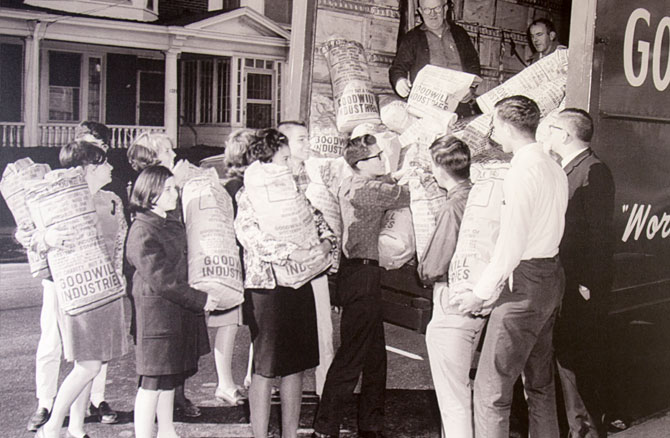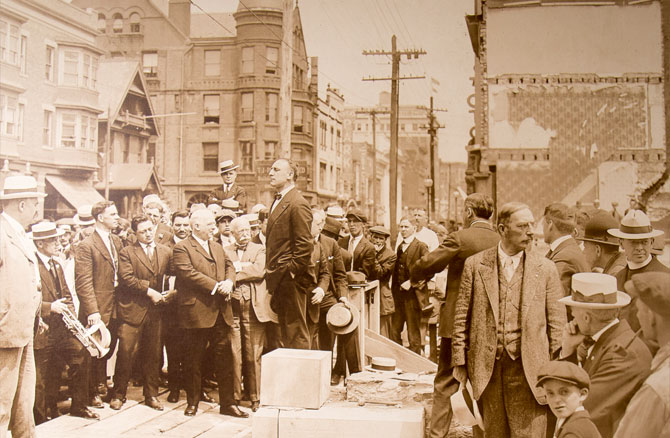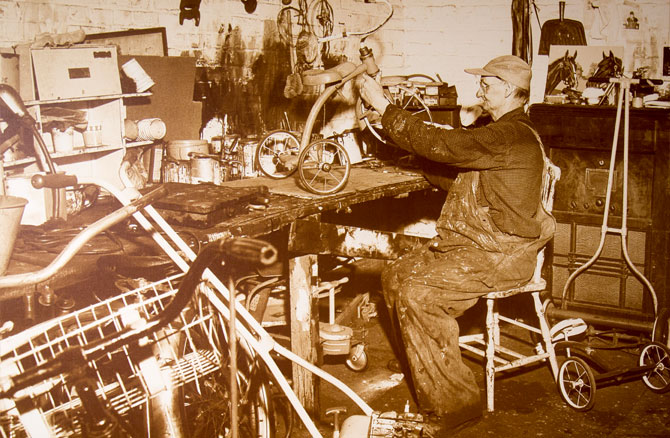 Our story continues.
See what's new at Goodwill.