Goodwill Adds to Board of Directors
FOR IMMEDIATE RELEASE
Goodwill Welcomes Christopher Peterson and Robert Scinto
to Board of Directors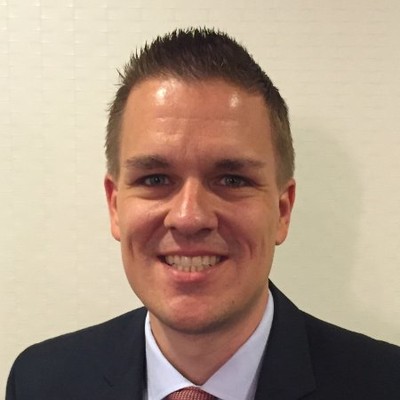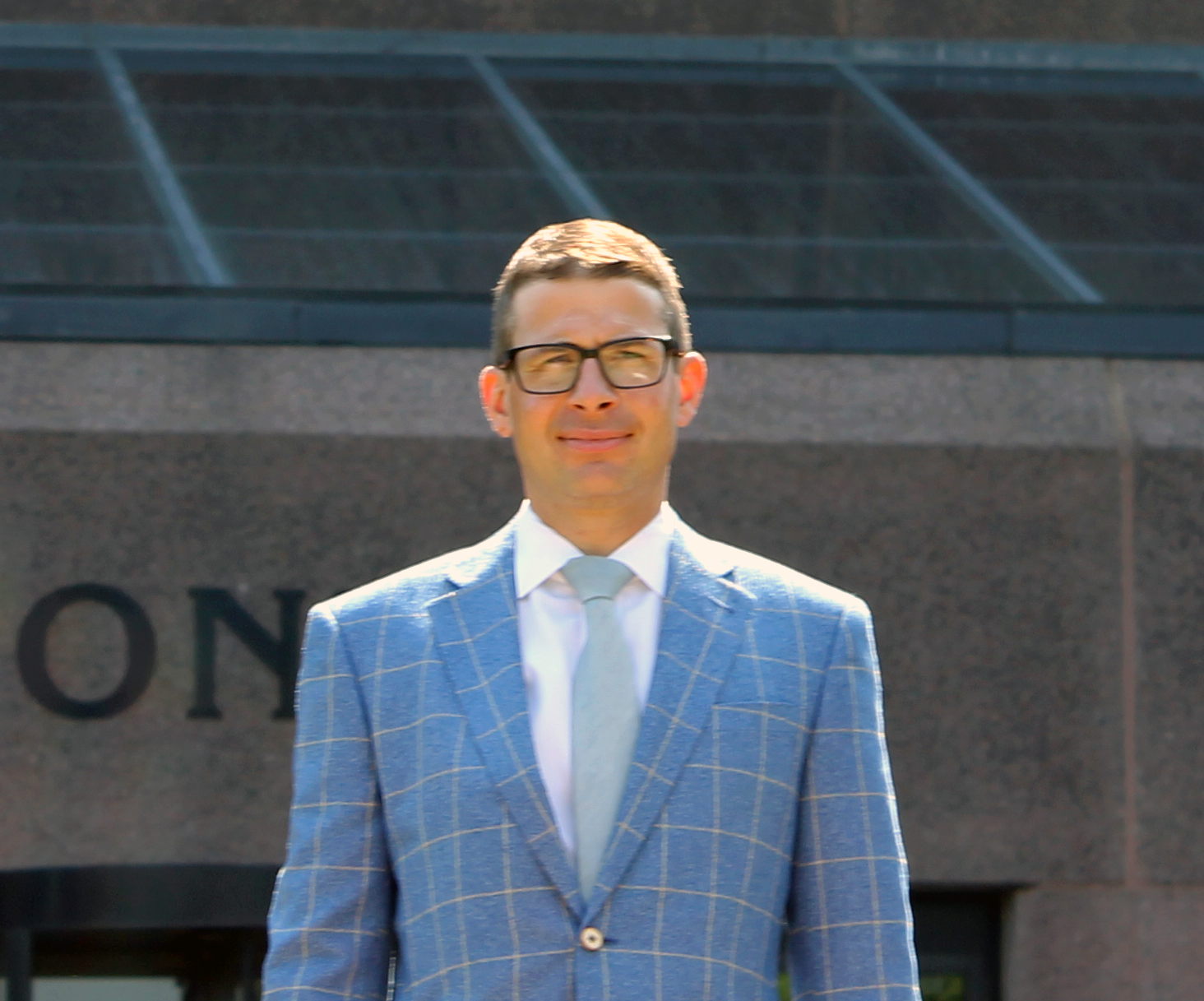 Bridgeport, Conn. (October 21, 2020) – Goodwill of Western & Northern Connecticut today announced two additions to its Board of Directors – Christopher Peterson of Wilton and Robert A. Scinto of Fairfield.
"Maintaining a strong Board of Directors is critical to the stability and financial well-being of our organization," Suzanne Baldasare, Board Chair, Goodwill of Western & Northern Connecticut, said. "We are delighted to welcome Christopher and Robert to the team and look forward to collaborating with them in support of our mission."
Christopher Peterson brings extensive financial and real estate experience to his role on the Board. He currently serves as VP and Chief Tax Officer for Bunge Limited in White Plains, NY.
"I am excited to serve on the Board of this dynamic organization," Peterson said. "Goodwill is a household name and I look forward to helping more people understand how this powerful nonprofit is bettering the lives of Connecticut residents."
Robert A. Scinto brings a wealth of real estate experience to his role on the Board. He currently serves as President and COO of R.D. Scinto, Inc. in Shelton. He has a long-standing history of supporting nonprofits and currently holds seats on a number of boards.
"Goodwill's mission to connect individuals who are unemployed or under-employed to new work opportunities is incredibly relevant in today's climate," Scinto said. "I look forward to serving on the Board and helping to advance the organization's mission."
For a full list of Board Members, visit: https://www.gwct.org/about/leadership.
ABOUT GOODWILL OF WESTERN AND NORTHERN CONNECTICUT
Goodwill is a non-profit organization that helps individuals, businesses, and communities come together to support people with disabilities, economic disadvantages, and other barriers to employment. Last year, Goodwill of Western and Northern Connecticut (GWNC) helped 2,766 Connecticut residents find work. And, in 2018, one out of every 275 hires in the US were the result of services provided by Goodwill. Donations of goods and revenue generated from store sales power this mission, with more than 90% reinvested into the programs and services strengthening Connecticut families. GWNC is headquartered in Bridgeport, Conn., and has store, donation, and career center locations around the state. To learn more, visit: www.gwct.org.