Get Hired Hartford Career Expo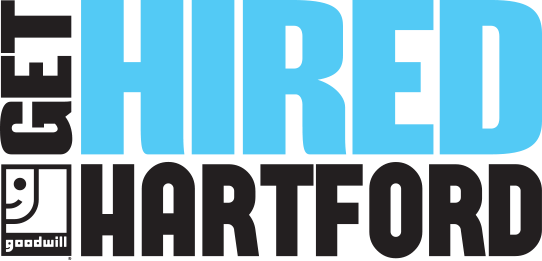 Whether you're an employer looking for your next superstar employee or a job seeker ready for a new opportunity, make sureGet Hired Hartford is part of your plan.
Free for Job Seekers!
With sessions to help refine your résumé, a chance to get a free, professional LinkedIn headshot, over 70 employers to meet and network with and more, job seekers will find a multitude of resources to help obtain their next great role.
Employers are hiring for more than 5,000 jobs. Get Hired Hartford is your chance to take your career to the next level.
Visit the Get Hired Hartford site to learn more.