Join the Ecommerce Team
You'll be part of the team helping to photograph, list, catalogue, pack, and ship items around the world. This job will require you to be hands-on — moving and lifting items regularly. All roles include working in a warehouse environment — temperatures will vary.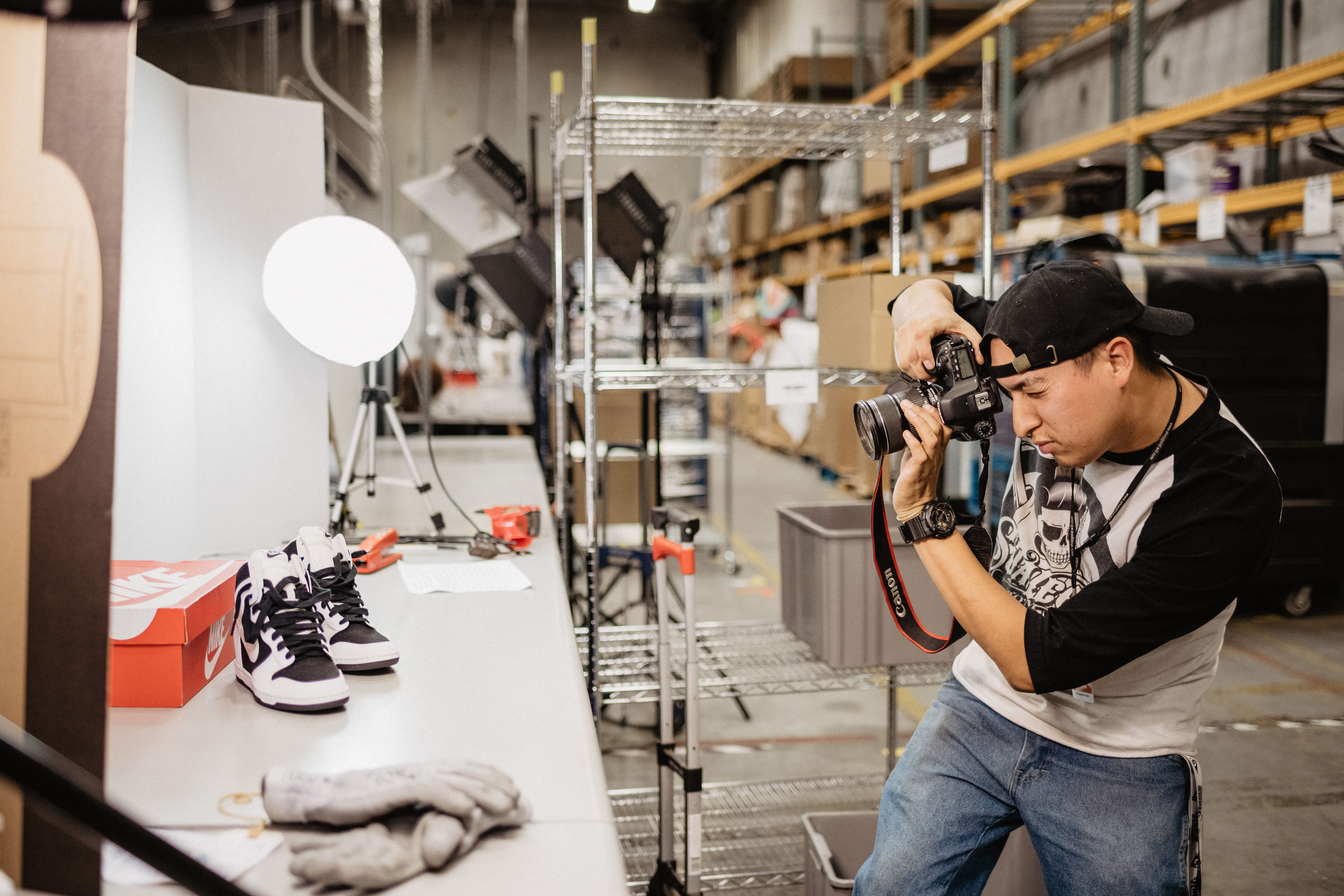 Duties and responsibilities may include:
Sorting, evaluating, and identifying the value of donated items (including jewelry, collectible items, etc.) to be sold on the E-Commerce website https://shopgoodwill.com/bridgeport
Researching specialty items to write creative descriptions to maximize their exposure and value on the website.
Properly photographing each item with a digital camera to market and depict the accuracy to online bidders.
Communicating with customers via email and phone to address questions, concerns, or issues about the items listed.
Performing proper testing for all jewelry identified with possible value, gems, or precious metal.
Maintaining a clean and orderly work environment.
Preparing items for shipping.
Benefits of working for Goodwill:
Opportunities for career advancement.
A benefits package that includes health, dental, and vision, as well as ancillary benefits including long and short term disability, and life insurance.
Two (2) weeks' vacation, four (4) personal days, and seven (7) days of sick time.
Up to $3,000 in qualified Tuition Reimbursement
Nine (9) Paid holidays.
403(b) Retirement Savings Plan.
30% Employee Discount.
Employee Appreciation Day - 50% off employee discount once per year.
$50 work anniversary gift for every year of continuous service (for part-time and full-time team members).
$200 Referral Program (for every candidate hired that you refer to Goodwill).
Ready to get started?